Front Line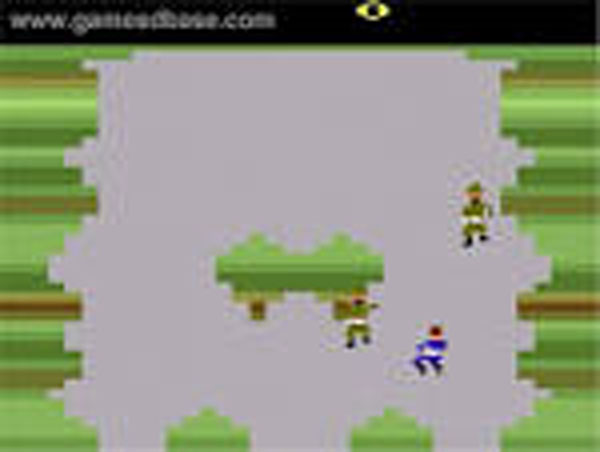 Front Line
Front Line is a military combat-themed arcade game released in 1982 by Taito Corporation. It was one of the first video games to feature a ground combat theme and grenades. Military-oriented video games of the early 1980s usually involved vehicular combat, such as tanks, but did not include infantry.
The original arcade version consists of a joystick, a single button , and a rotary dial that can be pushed in like a button, which fires the weapon. The single button is used to throw grenades, and to enter and exit the tank.
---
Complaints | Blog | Digital Media | Magazines | Obituary | Contact Us | Video | Wonders | FAQ
---
CAN'T FIND WHAT YOU'RE LOOKING FOR? CLICK HERE!!!