What is an obituary?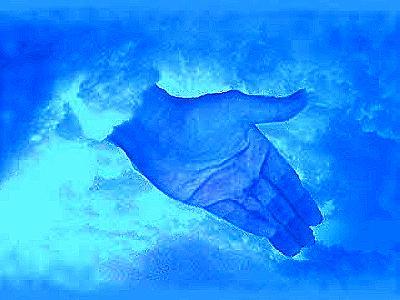 An obituary is a notice of the death of a person, usually published in a newspaper, written or commissioned by the newspaper, and usually including a short biography. It is similar to a death notice (also known as a funeral notice), which is also published on the obituary page.
Newspapers charge a ridiculous sum of money to publish an obituary, and it only appears in the paper for one or two days. WonderClub now offers you the opportunity to list your loved ones obituary online permanently, yes, forever! And it is free. 100% free. You can write as much about your loved one as you wish and you can include a photo. Take advantage of this offer. You have nothing to lose.
If you are interested in publishing the obituary of a loved one please click here
If you are interested in viewing obituaries please click here