Reviews for Zealous Reformers, Deadly Laws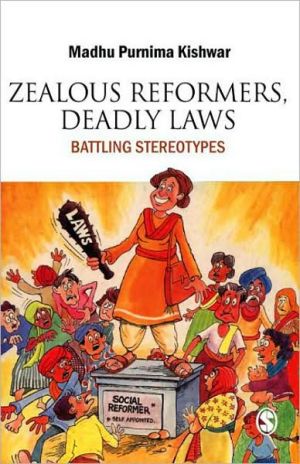 The average rating for Zealous Reformers, Deadly Laws based on 2 reviews is 4.5 stars.
Review # 1 was written on 2016-03-23 00:00:00

Amber Shattuck
A carefully researched and incisive documentation of a period in Guyana's history that is not very well known and needs to be known. The author has pulled no punches to show the East Indian Indentureship experience in the colony of British Guiana during the nineteenth and twentieth century. Should be read by every student of West Indian history.
---
Review # 2 was written on 2017-06-27 00:00:00

Ria Venter
Very Few people are aware of the East Indian plight and experiences in Guyana and what happened once the indentured laborours arrived there. Dr Mangru is perhaps one of the foremost authorities on this subject and this book is reccomended to everyone who is interested in reading about history and learning about culture.
---
Login
|
Complaints
|
Blog
|
Games
|
Digital Media
|
Souls
|
Obituary
|
Contact Us
|
FAQ
CAN'T FIND WHAT YOU'RE LOOKING FOR? CLICK HERE!!!