| | |
| --- | --- |
| | |
Violence against the press written by John Nerone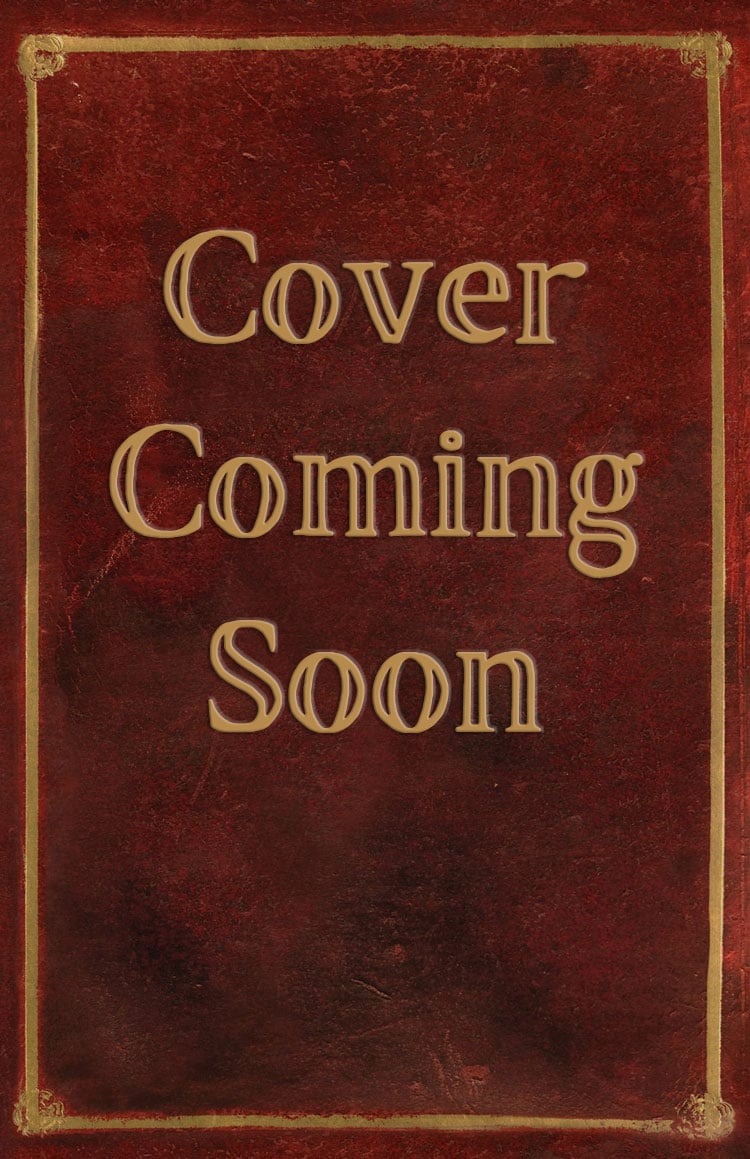 Book Buying Options
Buy Digital Book
Only $99.99

Buy Audio Book
Only $199.98

Title:
Violence against the press
Category:
Journalism
>>
Collections & History
Category:
Terrorism
>>
General & Miscellaneous
Category:
Participation & Pluralism in Democracies

Author:

John Nerone


Publisher:

New York : Oxford University Press, 1994.


Date Published: 1994/01/01
Pages: 320
ISBN-13:

9780195071665


ISBN-10: 0195071662
Overview:
The most comprehensive study of violence against U.S. journalists from the American Revolution to the present, this text takes an innovative approach to free speech issues, tracing violence against the press throughout American history to discuss the changing structures and cultures of the media and their relation to the public sphere. Maintaining that violence has been an integral part of the culture of public expression in this country since earliest times, this provocative survey presents and elucidates the notion that violent reactions to writers and publishers, rather than occurring sporadically, have been systematic and recurring, indicative of a long and consistent process of cultural evolution. Disputing claims that anti-press violence is a marginal aspect of American society carried out by fringe elements of the population, the author sheds light on decades of such incidents of aggression, from colonial printers to Salman Rushdie, and, through lively and insightful prose, constructs the argument that this phenomenon points to an underlying and profound theme in the history of American cultural identity. With a detailed taxonomy of the various forms of anti-press violence, and historical analyses of such conflicts during the American Revolution, early Republic, Civil War, and other periods, Violence Against the Press adds a significant new dimension to existing historical accounts of anti-media violence, and promises to be a major contribution to the timeless debate of the press's role in society.
Table of Contents:
| | | |
| --- | --- | --- |
| 1 | Introduction | 3 |
| 2 | The Press and the American Revolution | 18 |
| 3 | Antipress Violence and Politics in the Early Republic | 53 |
| 4 | The Crusade Against Abolitionism | 84 |
| 5 | The Civil War and Civil Liberties | 111 |
| 6 | Violence and Minority Media | 128 |
| 7 | Labor-Related Violence | 165 |
| 8 | Recent Violence Against the Mainstream Press | 196 |
| 9 | Conclusion | 213 |
| | Appendix A: Survey Questionnaire | 219 |
| | Appendix B: The Flow of Antiabolitionist Violence | 221 |
| | Appendix C: Civil War Newspaper Mobbings | 226 |
| | Notes | 231 |
| | Index | 293 |