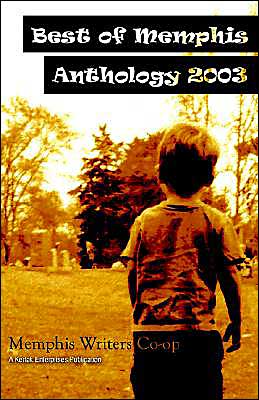 Title:
Best of Memphis Anthology 2003

Author:

Jeff Crook


Publisher:

Kerlak Enterprises, Inc.


Date Published: March 2004
Pages: 228
ISBN-13:

9780966074420


ISBN-10: 0966074424
Book Buying Options
Buy Digital Book
Only $11.87

Buy Audio Book
Only $23.74

Overview:
The Best of Memphis Anthology 2003 is a brilliant collection of short stories and poetry about the internationally famous Memphis, TN. These literary works showcase its wild, colorful, rich and dangerous history. There is something here for everyone, whether your taste runs to literary fiction, poetry, or dark fantasy.