| | |
| --- | --- |
| | |
Narrative of a second expedition to the shores of the polar sea, in the years 1825, 1826, and 1827 written by John Richardson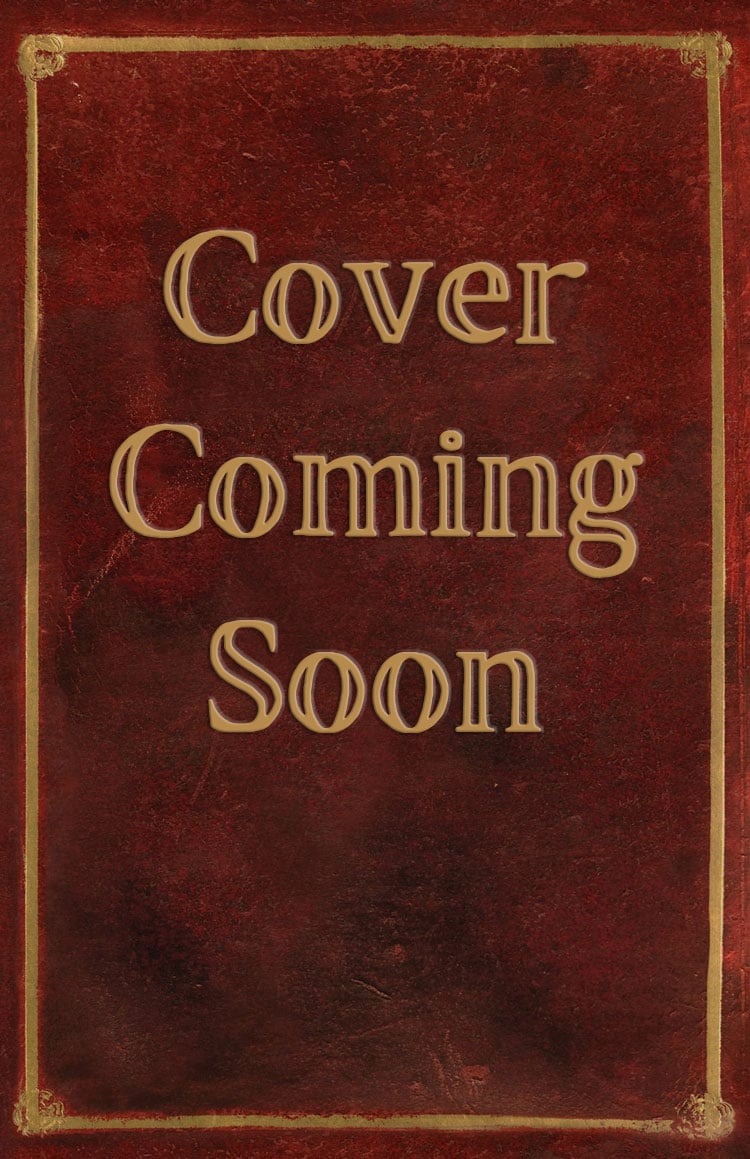 Book Buying Options
Buy Digital Book
Only $59.75

Buy Audio Book
Only $119.5

Title:
Narrative of a second expedition to the shores of the polar sea, in the years 1825, 1826, and 1827
Category:
History
>>
Canadian

Author:

John Richardson


Publisher:

New York, Greenwood Press [1969]


Date Published: 1/1/1968
ISBN-13:

9780837117508


ISBN-10: 083711750X
Overview:
Sir John Franklin (1786–1847) joined the Navy at the age of fourteen and saw action at Copenhagen and Trafalgar. Between those battles, he circumnavigated Australia with his uncle, Matthew Flinders; he became famous after his first major expedition to northern Canada in 1819–22, although it resulted in the deaths of over half of his men. Accounts of both of these voyages are also reissued in this series. Franklin returned to the Arctic in 1825, and this, his second book, describes that more successful endeavour. Published in 1828, it records the expedition's planning, route, scientific observations, and the mapping of over 1200 miles of Canada's northern coastline. The party included two artists, and their work is reproduced in over thirty engravings. Franklin was later posted to the Mediterranean and Tasmania, but in 1845 embarked on his disastrous third expedition to the North-West Passage, during which he and his entire crew were lost.
Table of Contents:
Introductory chapter; Official instructions; 1. Join the boats in the Methye River; 2. Transactions at Fort Franklin, 1825–6; 3. Voyage to the sea; 4. Babbage River; 5. Commence return to the Mackenzie; Dr Richardson's Narrative of the Proceedings of the Eastern Detachment of the Expedition: 1. Leave Point Separation, and descend the eastern channel of the Mackenzie; 2. Detention by wind; 3. Double Cape Bathurst; 4. Ascend the Coppermine River; Captain Franklin's Narrative Resumed: 6. Brief notices of the second winter at Bear Lake; Appendix.