Dancing Stage Universe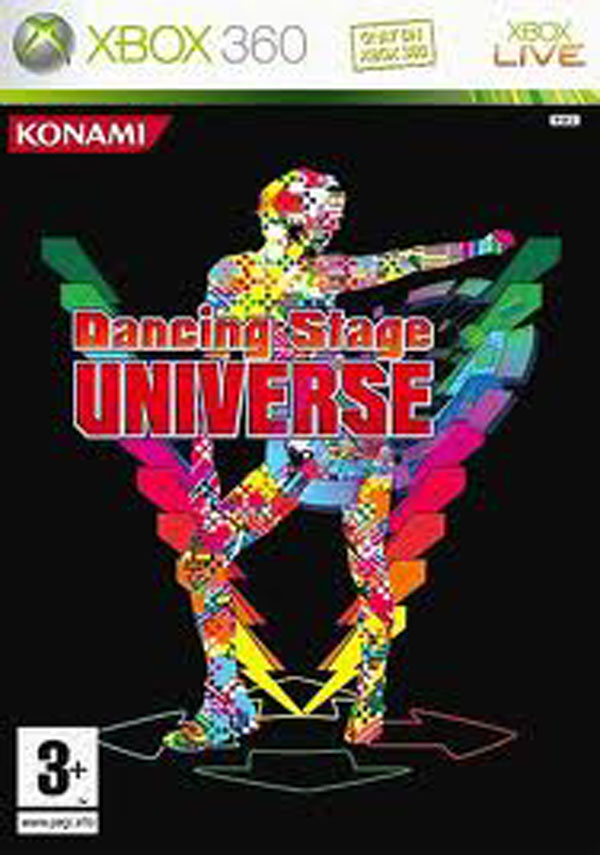 Dancing Stage Universe
Dancing Stage Universe, or DS Universe, was released by Konami to the European game market on December 12, 2007. Then to the Australian game market on December 21, 2007. Universe is the first Dance Dance Revolution game to be released on the Xbox 360 in Europe and Australia. The soundtrack for this release features licensed music by The Prodigy, All Saints & Supergrass, including new and classic tracks from Konami. Universe also features online play, content download, and high definition graphics, a first for the DDR series in Europe.
---
Complaints | Blog | Digital Media | Magazines | Obituary | Contact Us | Video | Wonders | FAQ
---
CAN'T FIND WHAT YOU'RE LOOKING FOR? CLICK HERE!!!