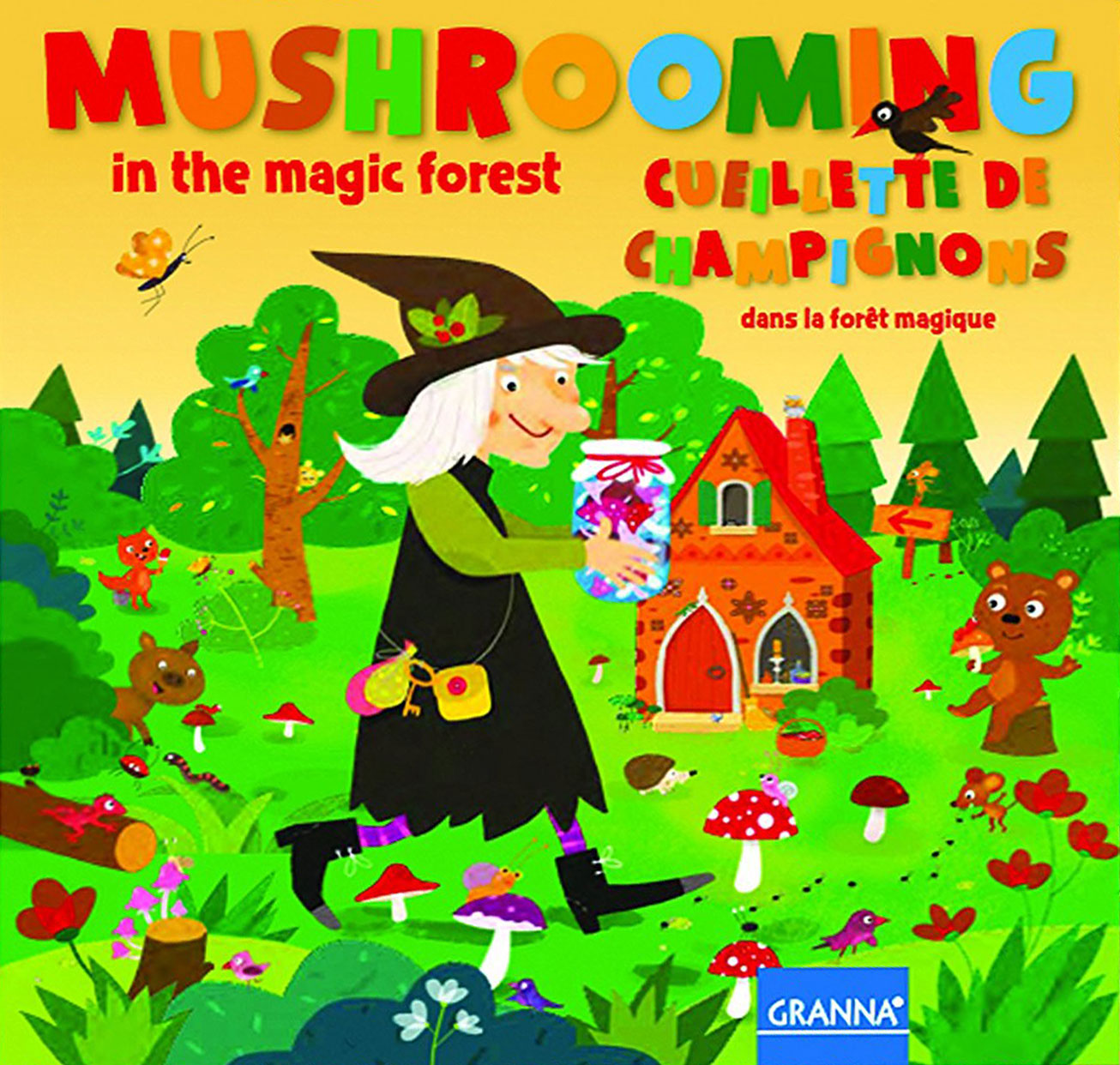 Mushrooming in the Forest

Title:

Mushrooming in the Forest



Manufacturer:

Granna


Item Number: 312165

Ready for a fantastic adventure? mushrooming in the magic forest is a delightful game where you follow a path riddled with animal obstacles, to gather as many mushrooms as possible. But watch out for the poisonous fly Amanita mushrooms which deduct points from your score and for the witch who can steal your basket of mushrooms, making you lose precious time!