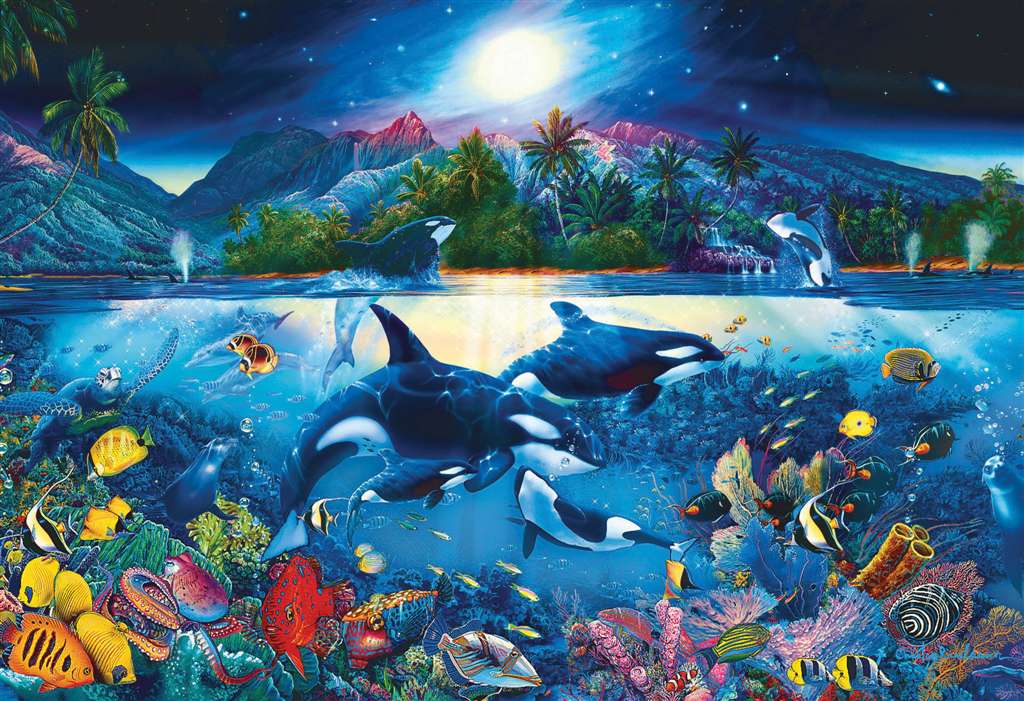 Majestic Kingdom

Title:

Majestic Kingdom


Pieces: 6000

Artist: Christian Riese Lassen

Size: Height = 45 inches
Width = 65 inches

Manufacturer:

Clementoni


Item Number: 365142

Christian Riese Lassen is Hawaii's premier marine artist. His paintings and sculptures are displayed in galleries across the United States and Japan, and his images grace an eclectic array of merchandise, from greeting cards to jigsaw puzzles, wristwatches to scuba gear. Meticulous and imaginative, Christian?s paintings depict an idealized vision of the natural world, and in particular the ocean he so loves.