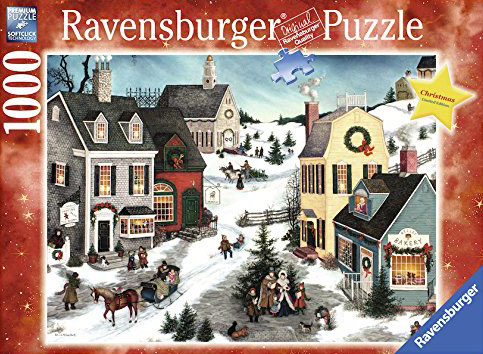 Joy of Christmas

Title:

Joy of Christmas


Pieces: 1000

Artist: Connecticut Community Foundation

Size: Height = 20 inches
Width = 27 inches

Manufacturer:

Ravensburger


Item Number: 197569

Christmas is a holiday generally observed on December 25 to commemorate the birth of Jesus Christ, the central figure of Christianity. The exact birthday of Jesus is not known, and historians place his year of birth some time between 7 BC and 2 BC. The supposed details of his birth are recorded in two of the Canonical gospels in the New Testament of the Bible.