Reviews for King Cophetua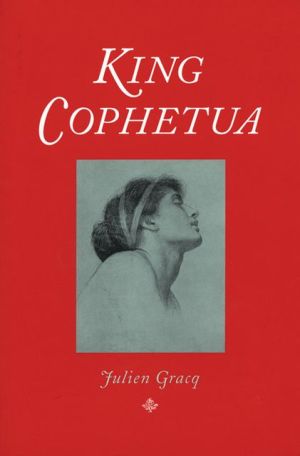 The average rating for King Cophetua based on 2 reviews is 4 stars.
Review # 1 was written on 2013-06-23 00:00:00

Clarke Dilks
A dream-like exercise in Pre-Raphaelite Brotherhood prose style infused with a heaping dose of Poe. WWI on the horizon, train travel, a villa overwhelmed by nature, the man of the house not returned, gunfire overheard all night, a beggar maid mistress, wandering dark passages, a crazy sex scene described like this: "The pleasure she gave me was brief and violent, but my memories remain a colorless blur, almost devoid of a sense of intimacy: nothing but that long body which seemed to come alive far away from where I was, eyes closed, gathering itself around a secret image, those noble legs which, during moments of pleasure, again seemed to animate the folds of the evening coat -- that haughty docility, that distance which nothing could bridge." Love the atmospherics and the precise language that seems like its goal is to put the reader into a sort of aesthetic overload, dazed, entranced. Gracq really has a not-so-PC thing for the elusive beguiling lady love interests who emerge out of ether and retain their distance despite intimacies, sort of what it might be like to do it with an animated mannequin. Stylized dream lovers, not succubi. 3.5 stars rounded up. Should really read again -- so short.
---
Review # 2 was written on 2013-10-20 00:00:00

John Henrikson
A strangely atmospheric short tale, inspired by two images, Goya's engraving La Mala Noche and Burne-Jones's King Cophetua and the Beggar girl. Strange
---
Login
|
Complaints
|
Blog
|
Games
|
Digital Media
|
Souls
|
Obituary
|
Contact Us
|
FAQ
CAN'T FIND WHAT YOU'RE LOOKING FOR? CLICK HERE!!!