Reviews for Sainte-Carmen of the Main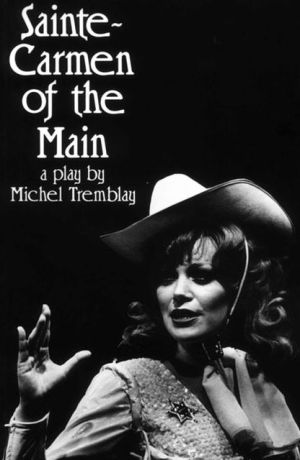 The average rating for Sainte-Carmen of the Main based on 2 reviews is 3.5 stars.
Review # 1 was written on 2016-08-07 00:00:00

Boun Phommachanh-wolpov
Quelle tragédie! Je n'ai pas de mot. Tout comme Carmen, je veux voir ces gens sortir de la misère. Il semble que ce n'est pourtant pas si facile. Personnages très attachants. L'ajout du chœur a eu un bel effet sur l'intensité de cette pièce.
---
Review # 2 was written on 2010-07-19 00:00:00

Rob C Gemmell
A slow-rolling heel turn with the ability to be intellectually amusing if read in English given the subject matter.
---
Login
|
Complaints
|
Blog
|
Games
|
Digital Media
|
Souls
|
Obituary
|
Contact Us
|
FAQ
CAN'T FIND WHAT YOU'RE LOOKING FOR? CLICK HERE!!!