Reviews for Love's Long Journey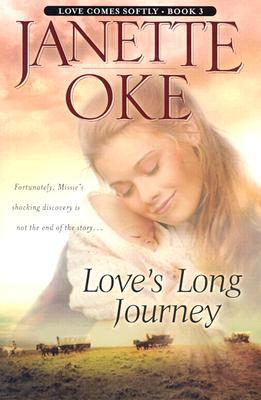 The average rating for Love's Long Journey based on 2 reviews is 4.5 stars.
Review # 1 was written on 2017-07-28 00:00:00

Carey Wolowski
Another great book by Janette Oke!! ❤ I do think that I enjoyed the second book slightly more though...it was still a good book all in all! Hoping I can find the other 5 books in this series at my local used bookstores or else I might just have to borrow them from the library :P.
---
Review # 2 was written on 2018-05-21 00:00:00

Christian Ederer
After the second book (which really just felt like a bridge between the first and this one) I was really excited to actually get back to the story. I loved seeing Missie as an adult and building her life. I look forward to the next book!
---
Login
|
Complaints
|
Blog
|
Games
|
Digital Media
|
Souls
|
Obituary
|
Contact Us
|
FAQ
CAN'T FIND WHAT YOU'RE LOOKING FOR? CLICK HERE!!!