This blog is to let everyone know that Melissa Berghello came to clean our house on December 30, 2014. We placed an ad on KiJiJi.com for a house cleaner and she responded. She was super nice to our family while she was cleaning, including our three kids. Supposedly she had been a gymnast when she was younger and she was giving my daughter some tips and tricks with her gymnastics moves. We trusted her and she had the nerve to steal our 12 year-old daughters ěPad (with a blue case). We looked everywhere (my daughter keeps it in the same place everyday). We called Melissa Berghello to ask her if she had moved it but she never returned our phone calls. My daughter saved her own money to buy it. We come from poor families and we worked really hard to get what we have. What kind of person steals from a 12 year old? All we want is for her to give it back to us. My daughter is heart broken because she had everything on it.
We finally e-mailed Melissa through Facebook and she denied everything. We know that she stole it because no one other than our family and Melissa had come to our house that day. We filed a police report with the Montreal Police and they are investigating.
We sent an e-mail to several of her friends on Facebook and one of her friends from High School, Dawn Edmunds, stated that Melissa was her true friend in high school. She also added that she was bad news in High School and it appears that she is the same way today. I have included a picture of Melissa Berghello so that you know who she is. Be wary before hiring this individual.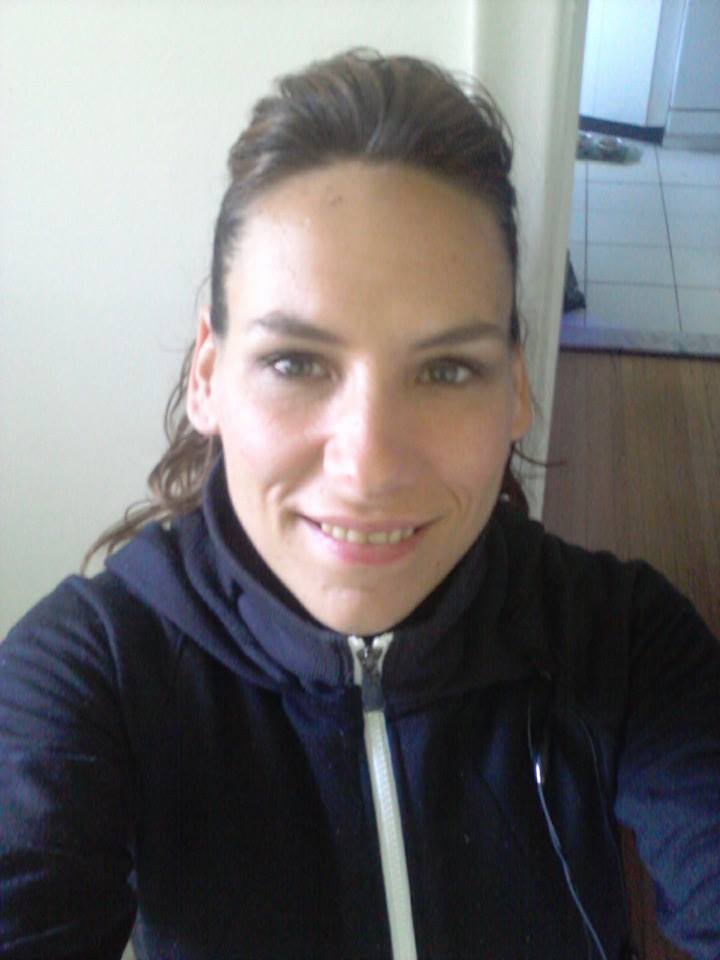 Melissa Berghello