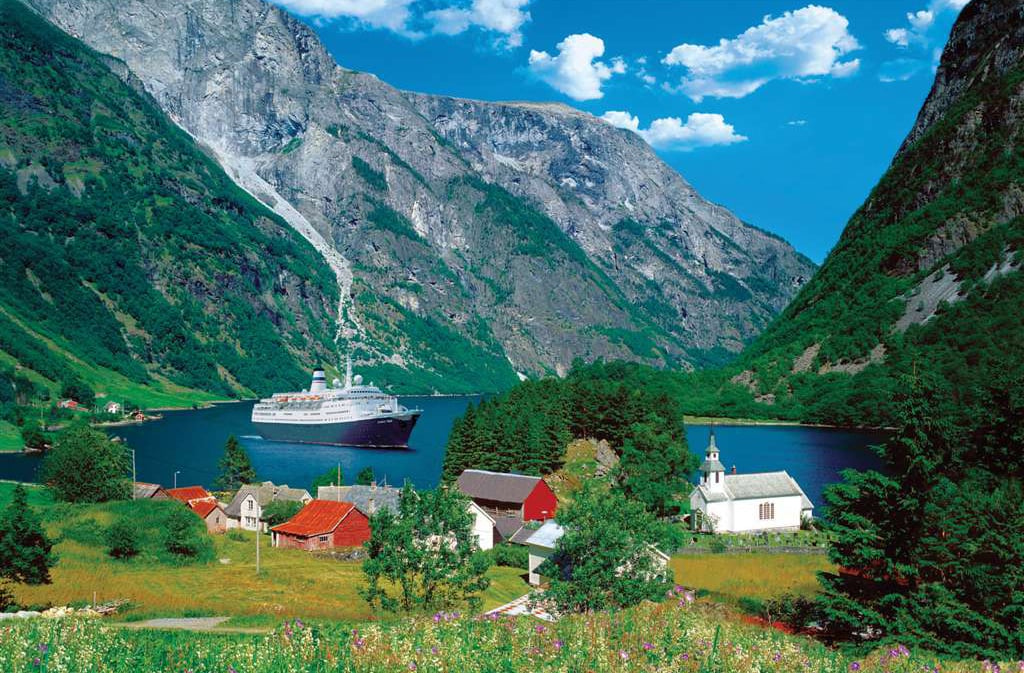 Fascinating Norway

Title:

Fascinating Norway


Pieces: 3000

Artist: Bildagentur Huber

Size: Height = 32 inches
Width = 48 inches

Manufacturer:

Ravensburger


Item Number: 170418

Norway is the second least densely populated country in Europe. The majority of the country shares a border to the east with Sweden; its northernmost region is bordered by Finland to the south and Russia to the east; in its south Norway borders the Skagerrak Strait across from Denmark. The capital city of Norway is Oslo. Norway's extensive coastline, facing the North Atlantic Ocean and the Barents Sea, is home to its famous fjords.